Shane C. didn't like the results of the Ditmar Awards.




He thought too many were won by friends of Alisa K.




Making the point that she was convenor of the event in which the awards were presented.

He also had a go at Amanda R ...




... for winning a Ditmar when having a close association with the con.

Shane garnered some initial support by a handful of people.

Such as Alan B ...




...Andrew M ...




and Felicity D.




Daniel R...




... questions the act of the event in question giving out free copies of a book by...

Tansy R ...




...that went on to win best novel.

Martin L could see where this was going...




...and made the point that good people won the awards and that was cool.

Cat S, however...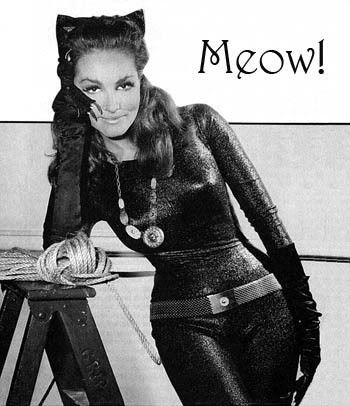 ... was unimpressed by Shane and his posse.

But it was Nick E who called out the callers...




...by pointing out, in rather colourful language, that they who cast the first stone should not live in glass houses.

And though people like Alan B. , Andrew K and ...

... Russell F...




...were intitially angry at Nick's tone they soon realised they had stumbled into a different debate than they had first thought.

For on some prodding, by Ian M in particular...




...Shane did go on to accuse the Ditmar winners of some kind of colluding.




No one supported Shane in this accusation except Felicity.




Meanwhile, the Ditmar organisors took exception to the casted aspersions.

Dave C was downright offended at the insinuation he was corrupt.




Damien W was despondent at the lack of understanding how the awards work.




And Jeremy B (who didn't find out about all this stuff till it was almost over)...




...wondered who *are* all these mad people.

And while Nick...




...points out that these same people accussed the Locus Awards of the same corruption.

Felicity...




....claims to have seen the evidence of voter manipulation.

But when pushed by Tehani...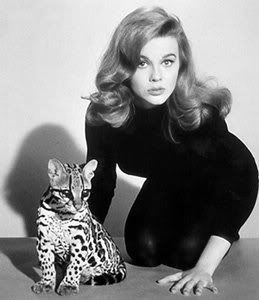 ...admits the evidence has nothing to do with those who won .

Still, Felicity demands she will not be silenced.

Andrew M ...




... points out to Felicity there is a difference between being silenced and being told when it's the right time to shut up.

Meanwhile, Ben P...




...says "People who are talented, work hard and are liked are winning awards? This mustn't happen again!"

Who's not to be confused with Ben P ...




... who says this seems all too familiar.

But then Shane reappears...




... and tries to clarify he wasn't making a direct accusation of cheating, just putting it out there for robust discussion.

This didn't make anything better getting the anger of many people, questioning the timing and asking for proof.

Those angry including Terri S ...




... Jason N ...




... and Kirstyn M ...




... who thinks the whole affair is grubby and puts eveything in a perspective that's hard to come back on.

Who with Ian M ...




... sets out that the whole situation as it stands only suffers from too small a voting pool.

Alan, like so many, agrees that this is essentially the, and only, issue.




And then Robert H ...




... acting as statesmen, says that we need to develop the SF community's awarness of the Ditmars.

But, he adds, any bad will should go right out the window.

Shane makes a final response ...




... by deleting any proof of his existence from the internet.

Leaving Felicity the only one still calling fowl in a crowded room.




And finally Ian N pops in...




...to say, we went through all this just because some people said silly things in the heat of the moment.

Though there is truth in this, Nick thinks it still misses the point ...




... that what we should all be doing, as almost everyone is, ...

... is sharing in the joy of Alisa's...




... and everyone else's groovy night.